Passionate people in their perfect place. This is the very heart of Glorri.
WE ARE THE GLORRI GROUP!
Headquartered in Delaware, US, our startup family specializing in building scalable and innovative talent management and development software with its hands-on experience and knowledge. Glorri's mission is to help companies reimagine their talent capacity with agile workflows and strategic insights in the new world of work.
We bring intuitive software, coupled with top-of-the-class customer service, to the table to provide recruiters, staffing agencies, and hiring teams with the intelligent and agile ways of managing talent pipeline. Glorri takes the hassles out of recruiting and drives decision-making through a centralized and streamlined platform, which provides all the tools that HR teams need to engage better, hire faster, and optimize resources. Glorri's modern approach to recruitment drastically reduces hiring costs and time to hire, facilitates candidate pipeline management, and eliminates hiring mistakes.
At Glorri, we come together to solve the vast array of modern recruiting challenges with tech-savvy individuals who are passionate about what they do. We are extending our team and looking forward to working with the people who are enthusiastic, creative, and have a great learning attitude. If you have the same passion and ready to take us to new heights with your great ideas, we welcome you to be part of our dynamic and glorious team.
CURRENT OPENINGS
Take your first step towards the beginning of your career at Glorri.
Sorry, there are no positions available at this time
Our team
We devoted ourselves to your success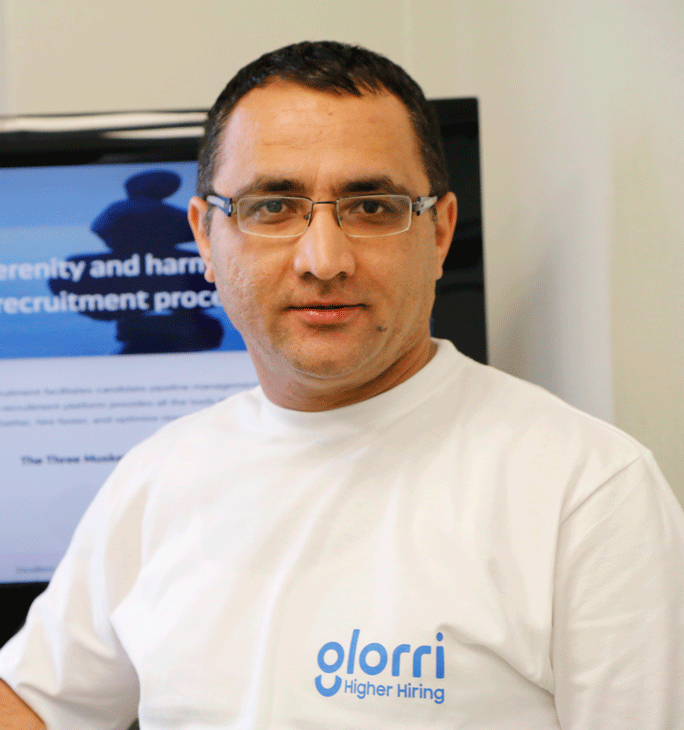 Anar G.
Co-Founder, CEO
Baku, AZ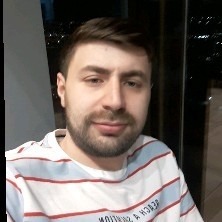 Anar B.
IT Director
Baku, AZ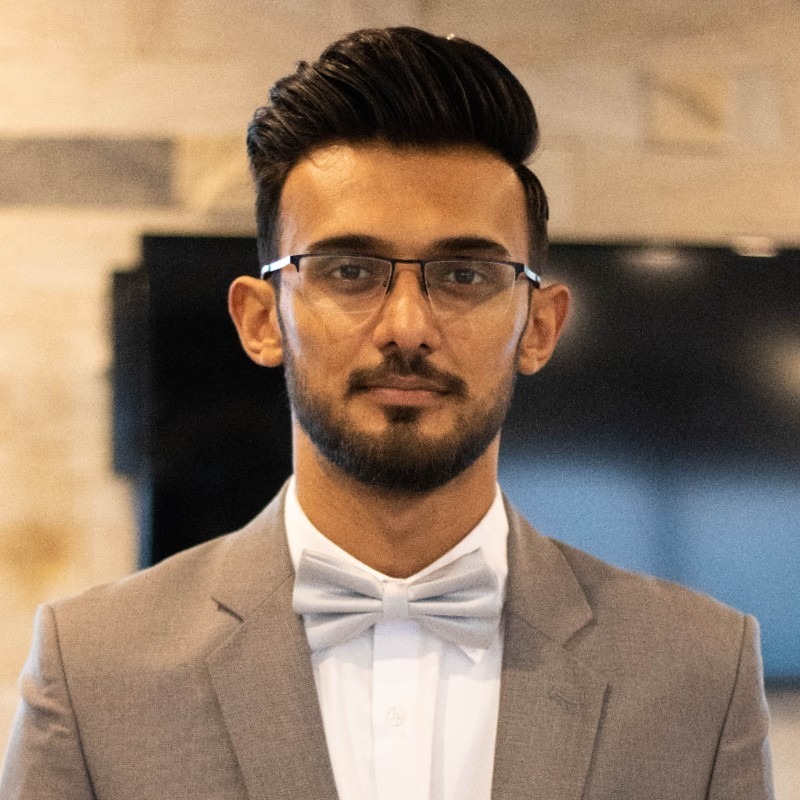 Ansar Y.Z.
Technical Co-founder
Baku, AZ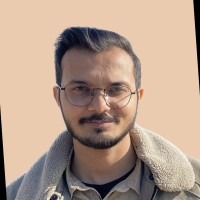 Muhammed Asim Y.Z.
Dev Ops Engineer
Baku, AZ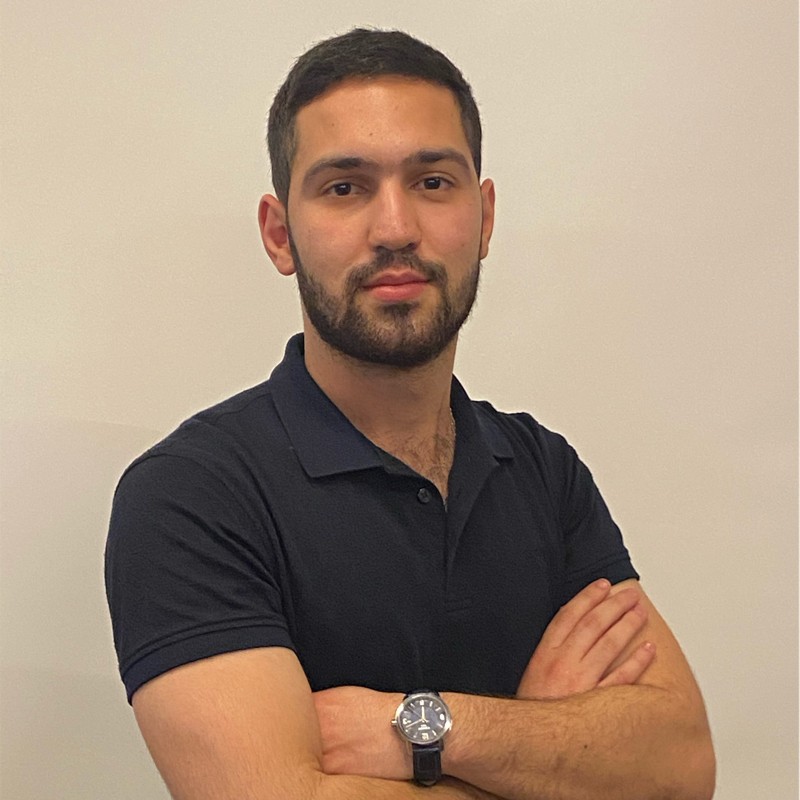 Yusif H.
Software engineer
Baku, AZ
Recruitment is not only engaging talents. It is about passionate people working together towards a common goal. It's a higher purpose.
We get it.